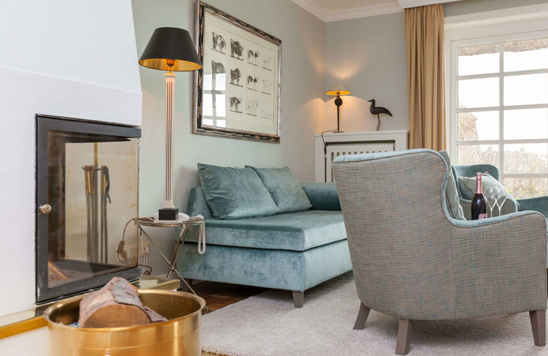 ROOMS – contemporary interior
The rooms with their very individual characters  spread charm and  elegant ambience. Discreet luxury and  the unique location create such a good atmosphere. All rooms are facing the wadden sea.
ROOMS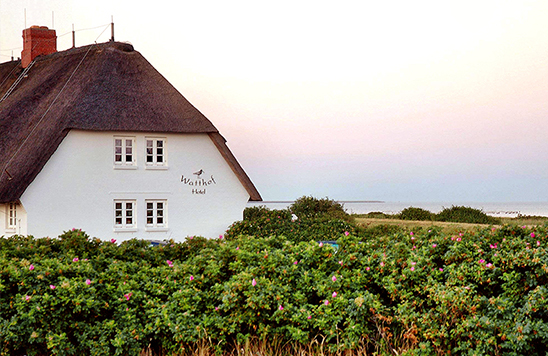 The idyll by the Sea

Directly at the Wadden Sea lies the small oasis on the outskirts of Rantum. In the thatched Frisian house we offer 10 newly designed rooms and suites with terraces, in season with roofed wicker beach chair.
HOTEL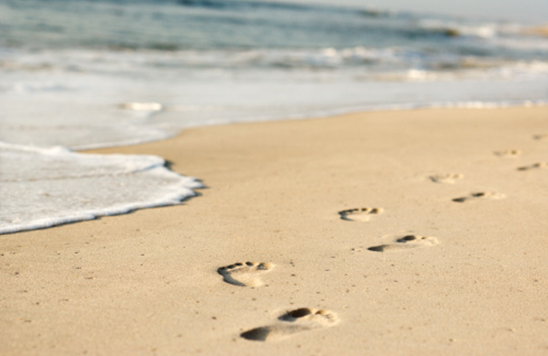 2G + RULE
From December 15, 2021, according to the state government, only recovered and vaccinated guests and those who have been tested will be allowed to use the hotel's offers (2G +).
The test obligation for guests does not apply if a booster vaccination (14 days) is available …
PLEASE READ CORONA RULE